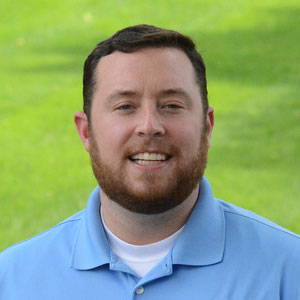 Bob Dolan, Tri-State Territory Manager (PA, NJ, DE)
215-205-8674 | bdolan@rainbowecoscience.com | LinkedIn
As a former Landscape Business Development Manager for one of the country's largest landscape maintenance companies, Bob looks forward each day to bringing first class customer service and knowledge to his clients. Bob has an education from Penn State University and extensive industry experience in both the field and as a manager. His hobbies consist of fishing - fresh and salt water, watching and playing sports, enjoying a couple cold ones with friends, and tailgating. His favorite tree is the River Birch and he would enjoy a dinner party with Eric Lindros, Jimmy Buffet, and Joe Paterno.