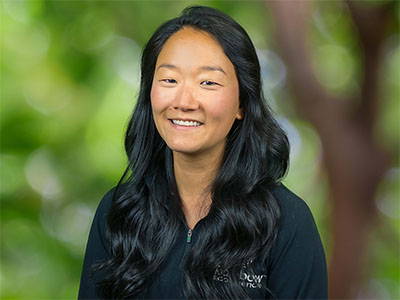 Alison Herrell, Pacific Northwest Territory Manager (WA, OR, ID)
312-448-4017 | aherrell@rainbowecoscience.com
Alison joined Rainbow Ecoscience in the role of Arborologist, where she will be providing plant healthcare protocol training and support for Rainbow's clients. She holds a B.A. in Biology from Valparaiso University along with a Masters in Environmental Science from Indiana University of Public and Environmental Affairs. Alison is a board certified arborist with over 10 years of experience including plant healthcare applications, research, and sales. In her free time she enjoys activities such as yoga, hiking, camping and downhill skiing, as well as traveling the world in search of the best foods and beverages.